Meet The Scientists - Team 2
What are materials scientists? Well, they're scientists and engineers who work together to understand the building blocks of matter. They're constantly trying to create new matter that can help save our planet and build better lives.
But who are materials scientists? Good question. They come from all sorts of different scientific backgrounds and interests. But beyond that, they're also moms and dads, students, musicians, and athletes—even foodies and movie buffs.
Scroll down to get to know the team of scientists and engineers from North Carolina Central University, the University of Pennsylvania, Penn State University, and the STEM Scholars program at The Franklin Institute who helped to create these missions.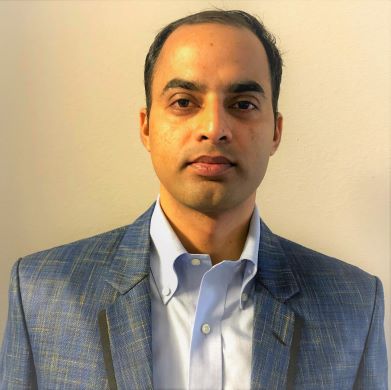 Bikram Adhikari
Bikram grew up in North Carolina and enjoys spending time outdoors cycling and hiking. When he's not studying chemistry, he finds himself fascinated with how the stock market works!
Sonic Cheon
Sonic is an accomplished saxophone player who also spends time cooking delicious meals. While mixing homemade emulsions for his salad dressing, he might actually be wondering how to use emulsions to save the world!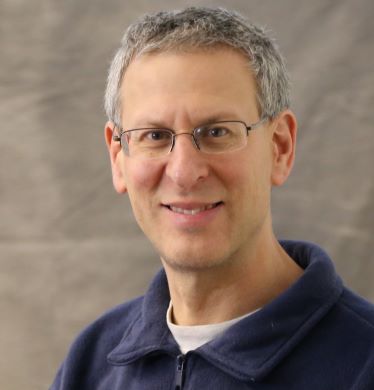 Paul Cremer
From his childhood in Wisconsin to his current home in central PA, Paul has enjoyed reading, history, jogging, and hiking. In the lab, he's very curious about chemistry, materials, and all types of surfaces.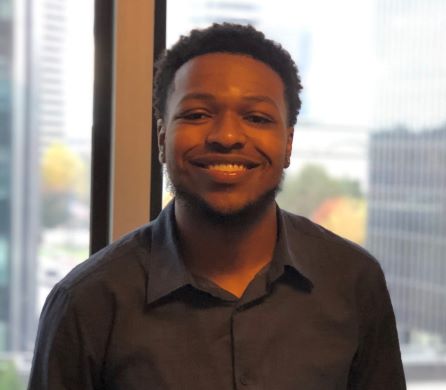 Michael Cruse
Michael is fascinated by technology and how to improve it for our everyday lives. He even built his own drone! He's originally from Maryland but now loves hanging out with friends at his local rec center in North Carolina.
Devin Davison
Devin attends Philadelphia's George Washington Carver High School of Engineering and Science and is also in The Franklin Institute's youth programs.
Jarrett Dillenburger
Jarrett, from Cincinnati, Ohio, loves playing bluegrass and old time music on five different instruments. He also geeks out about chemistry by collecting samples of chemical elements and learning about their history.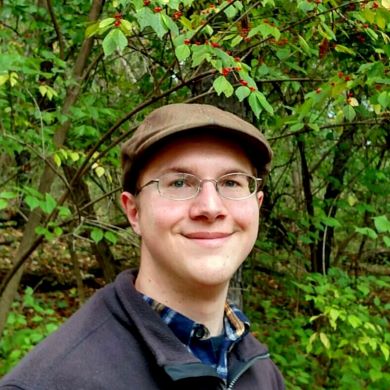 Andrew Glaid
Andrew learned that he loves hiking and photography while growing up in Pittsburgh, PA. He's always amazed by how and why things work - way down to the molecular level!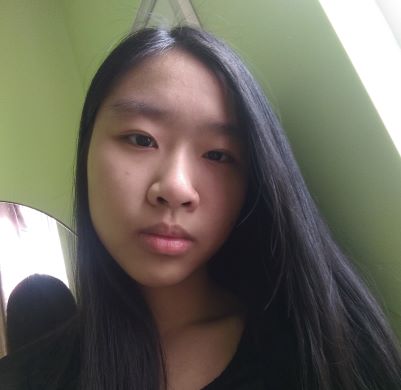 Lisa Huang
Lisa was born in Iowa and now attends Philadelphia's Central High School. She's also in The Franklin Institute's youth programs, loves writing fiction that explores human psychology, and has fun texting and being silly with her friends.
Chang Liu
Chang's hobby is collecting vinyl records -- because he loves both the music and the album cover art. Originally from China, he wonders how long it will take for us to fully understand the human body. Maybe centuries?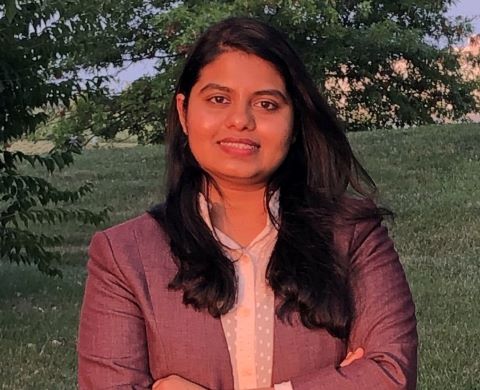 Pratibha Mahale
Pratibha spent her childhood in India, where she learned that she loved writing poetry while traveling. Her travels keep her interested in current world events, and she cares deeply about equality.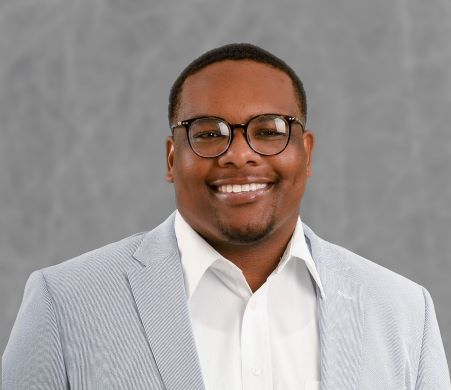 Antonio Marston II
Antonio, from Louisiana, loves to cook and has a pretty awesome shoe collection. When he's not binge-watching Netflix shows, he thinks a lot about how science can solve so many complex problems in the world.
Mikayla Mathis
Mikayla's a student at Freire High School in Philadelphia and The Franklin Institute's youth programs. While she ponders the different paths that life can take, she loves crocheting and watching movies with her cat.
Jeffrey McNeill
Jeff grew up in Reading, Pennsylvania, and likes to bike, hike, swim, and hang out with friends. He likes fishing too--maybe that's why he's fascinated by new, tiny, nano-sized materials that can swim.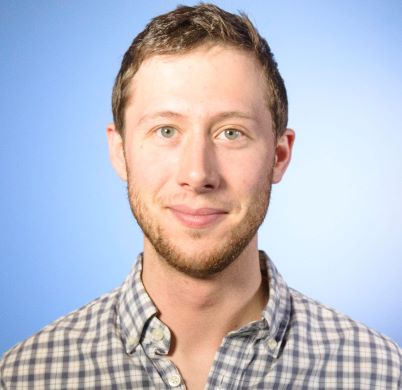 Caleb Meredith
Caleb is curious about almost everything! But growing up in North Carolina, he learned that cooking and hiking are two of his favorite ways to spend his free time.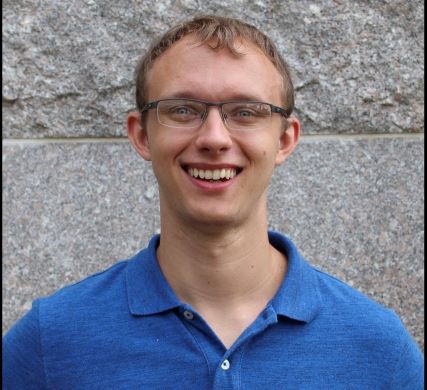 Ryan Myers
Ryan spent his childhood in rural Pennsylvania and loves hunting, fishing, and playing volleyball. As a scientist, he's particularly interested in how different chemicals interact with our bodies.
Christopher Reynolds
Christopher grew up in Utah and is deeply curious about how the human brain works--how does it accomplish so much? Whenever his own brain needs a rest from thinking, he relaxes by riding his bike and painting.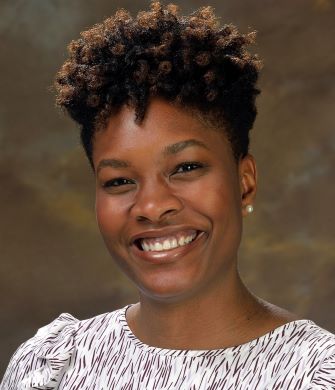 Ashley Wallace
Ashley's an active athlete who loves watching sports and movies, reading a good book, and traveling. Growing up in Louisiana, she got hooked on all things science, from cancer to sports science and especially the importance of diverse people and perspectives.
Tashy Walters
Tashy goes to Tacony Academy in Philadelphia, where she's curious to learn about the human body--how it's built and how it works. She also enjoys being part of The Franklin Institute's youth programs, reading poetry, watching Netflix, and sleeping.
Ruofei Wang
Ruofei spent his childhood in China where he loved studing history and chemistry in school. But when he's not studying, his favorite things to do include hiking, listening to good music, and cooking tasty food.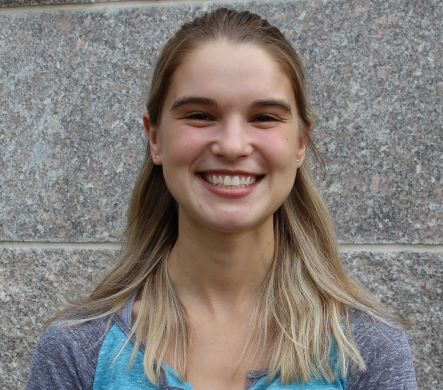 Ciera Wentworth
Growing up in Maine, Ciera has always loved to camp with her family. She's curious about nutrition and how food fuels our bodies, which comes in handy because she loves running and needs good to go the distance!
Linxi (Lindsey) Xu
Linxi was born in China, and loves to visit museums, play music, and binge-watch Dr. Who (while wondering if the technology could ever be real). She's traveled the world, but also loves to just go for a walk with friends.
Lauren Zarzar
Lauren's originally from northern Virginia. When she's not designing new dynamic materials, you'll find her making (and eating!) sushi, or hanging out in her hammock with a good book.